Core Services
SRM is committed to supporting those who serve America – delivering reliable and professional service on every project. Irrespective of scale, SRM is strategic in our approach, responsive to customer needs, and mission-driven.
Navigating the complexities of housing management demands a holistic approach tailored to diverse needs. Our dedicated service ensures seamless operations, encompassing everything from facility oversight to comprehensive personnel support, setting the industry standard for excellence.
Services Include:
Manage transient and dormitory housing facilities with integrated scheduling to match operational requirements

Oversee large-scale housing, ensuring smooth operations for personnel transitions, including luggage handling

Asset and equipment control, emphasizing federal standards in housing management, inventory, and real property oversight

Direct all services ranging from front desk, housekeeping, transportation, janitorial, maintenance, to both controlled & uncontrolled asset management

Capital improvement and real property management

Comprehensive personnel support for all tasks, with capabilities of handling 400-600 turnovers daily
FACILITIES SUPPORT Management
Facilities management is a pivotal domain, ensuring every facet of a property operates at its peak. We pride ourselves on our comprehensive strategy, from systems management and utility upkeep to ensuring grounds and infrastructure remain impeccable, promising a seamless, efficient environment for all.
Services Include:
Comprehensive systems management and utilities servicing, including repairs

Maintaining and enhancing grounds

Proven track record of effectively coordinating with vendors

Comprehensive systems management and efficient utilities servicing, including repairs, ensuring uninterrupted operations

Advanced pest control solutions

Ensure building functionality and managing all tangible property, complemented by rigorous inventory management practices

Infrastructure and facility management, with an emphasis on utility and overarching infrastructure upkeep
INTERMODAL LOGISTICS & TRANSPORTATION
Intermodal Logistics & Transportation stands as the backbone of streamlined and efficient movement, integrating diverse modes and methods for optimum results. We expertly manage everything from varied transportation methodologies to the intricate nuances of procurement and asset management, delivering unparalleled service across the spectrum.
Services Include:
Wide array of transportation methodologies including maritime operations, rail logistics, over-the-road trucking, less-than-truckload (LTL) services, and dedicated air carrier solutions, ensuring seamless integration of varied transportation needs


Movement and transportation framework expertise, adept at managing both personnel and product transfers

Procurement lifecycle capabilities including sourcing, streamlined delivery, and expert installation

End-to-end solutions in Defense Logistics Agency (DLA) disposition services, ensuring optimal asset management and resource allocation

Management of controlled assets including high-value equipment, diverse product ranges, and furniture
REPRESENTATIVE CLIENTS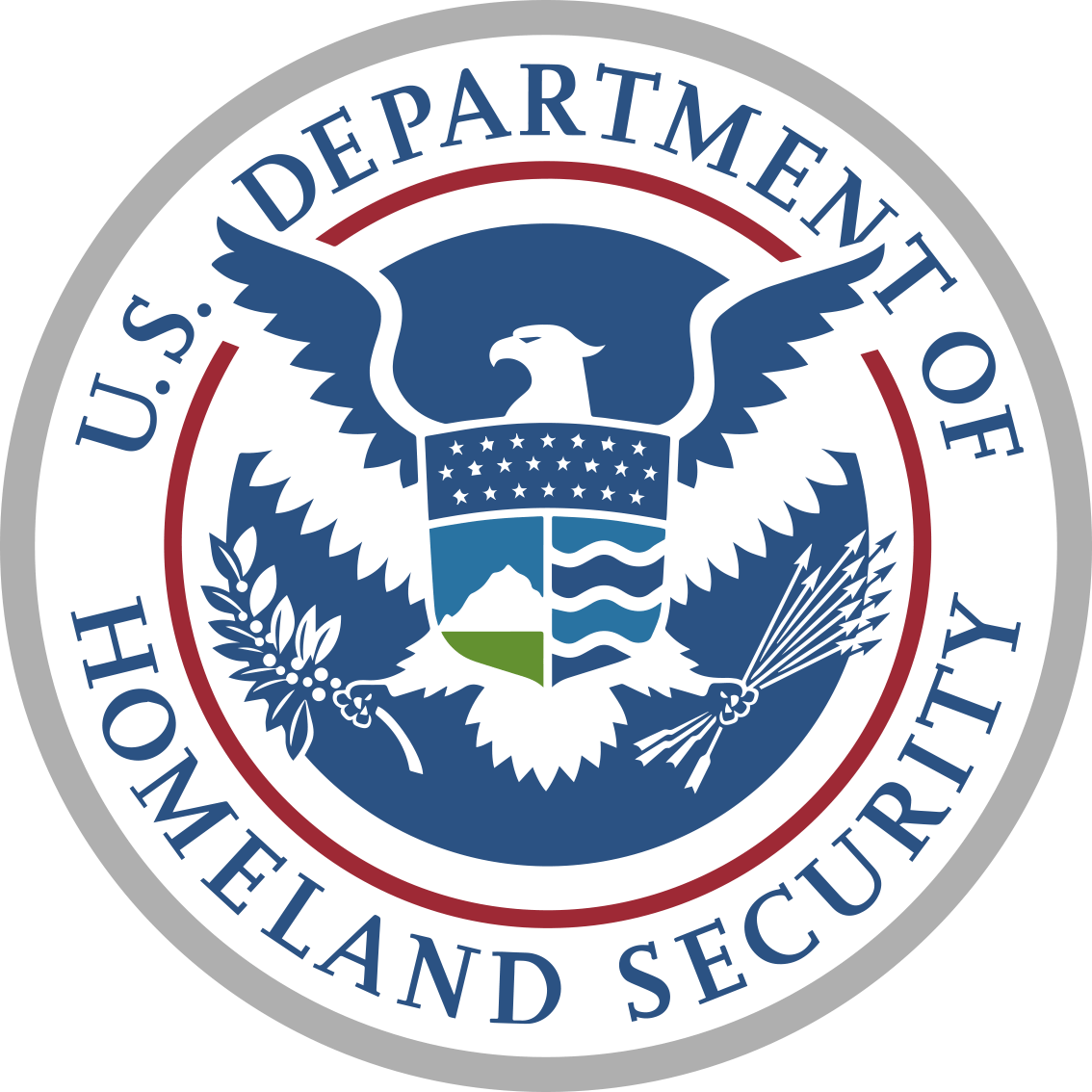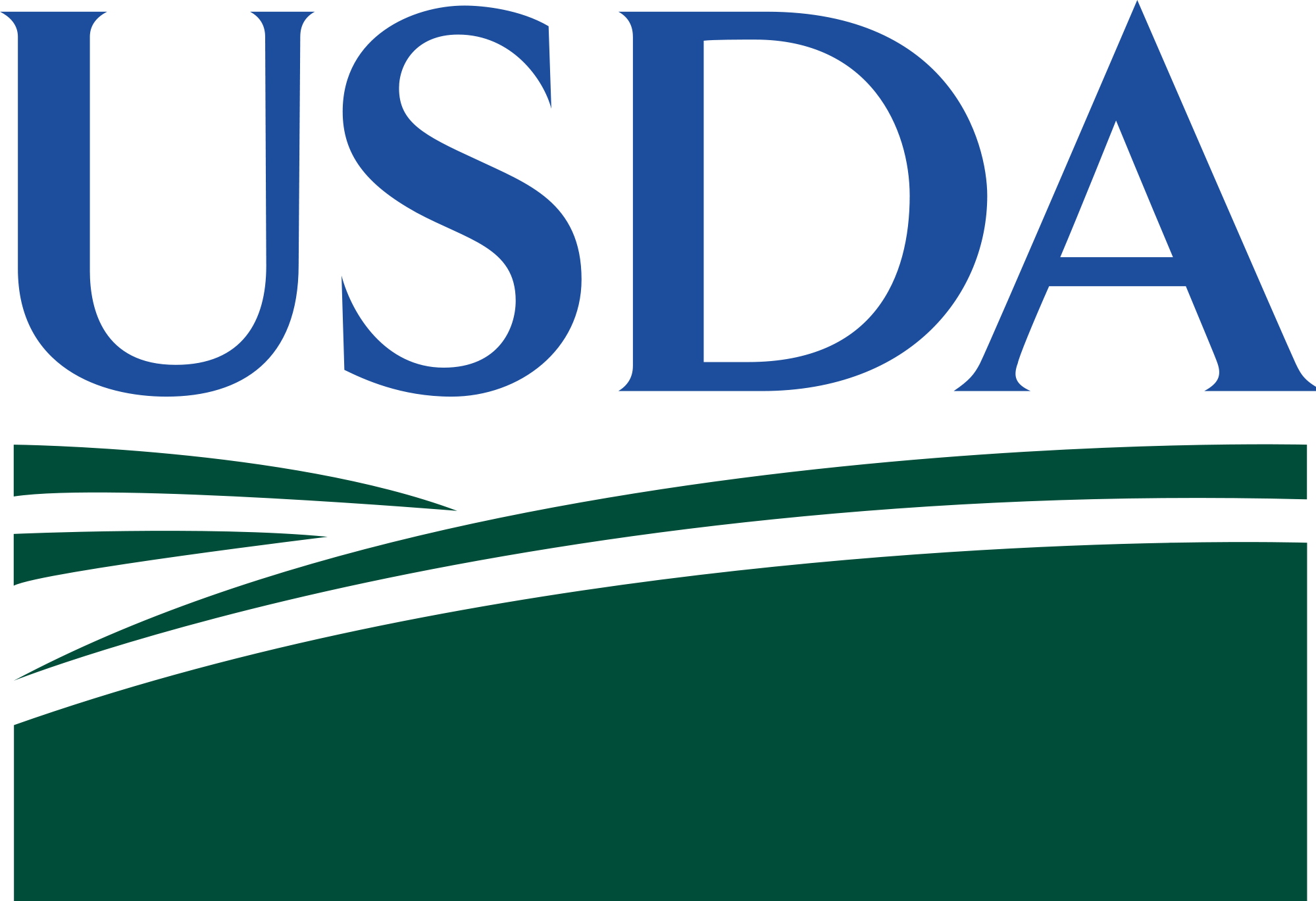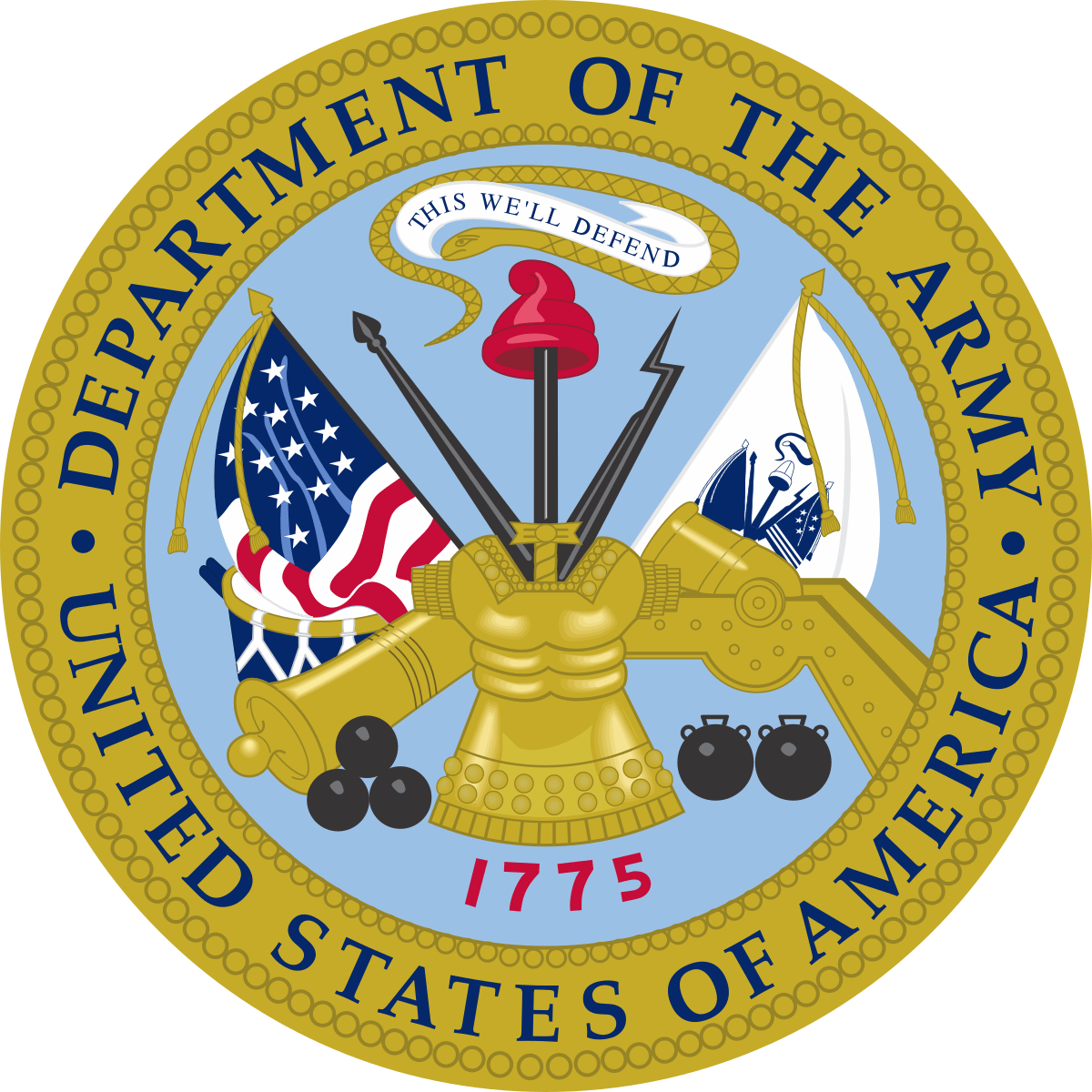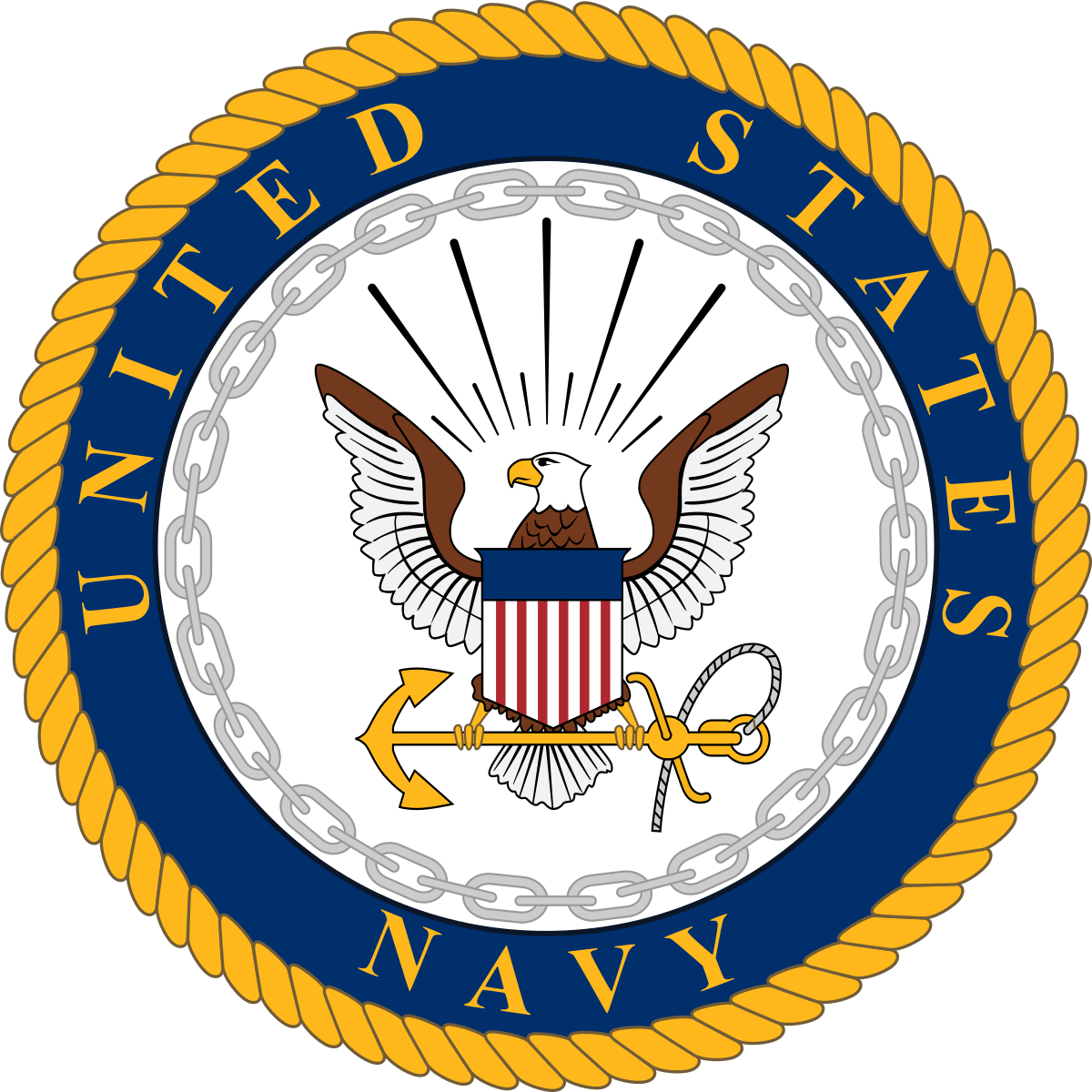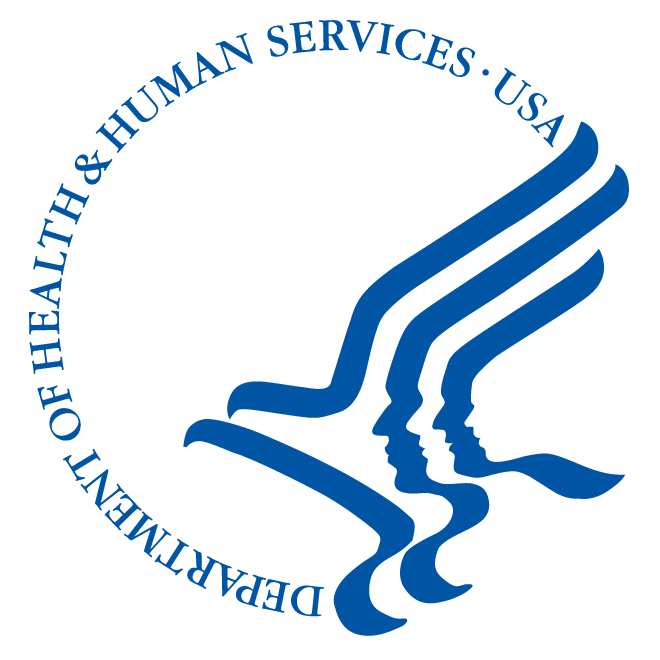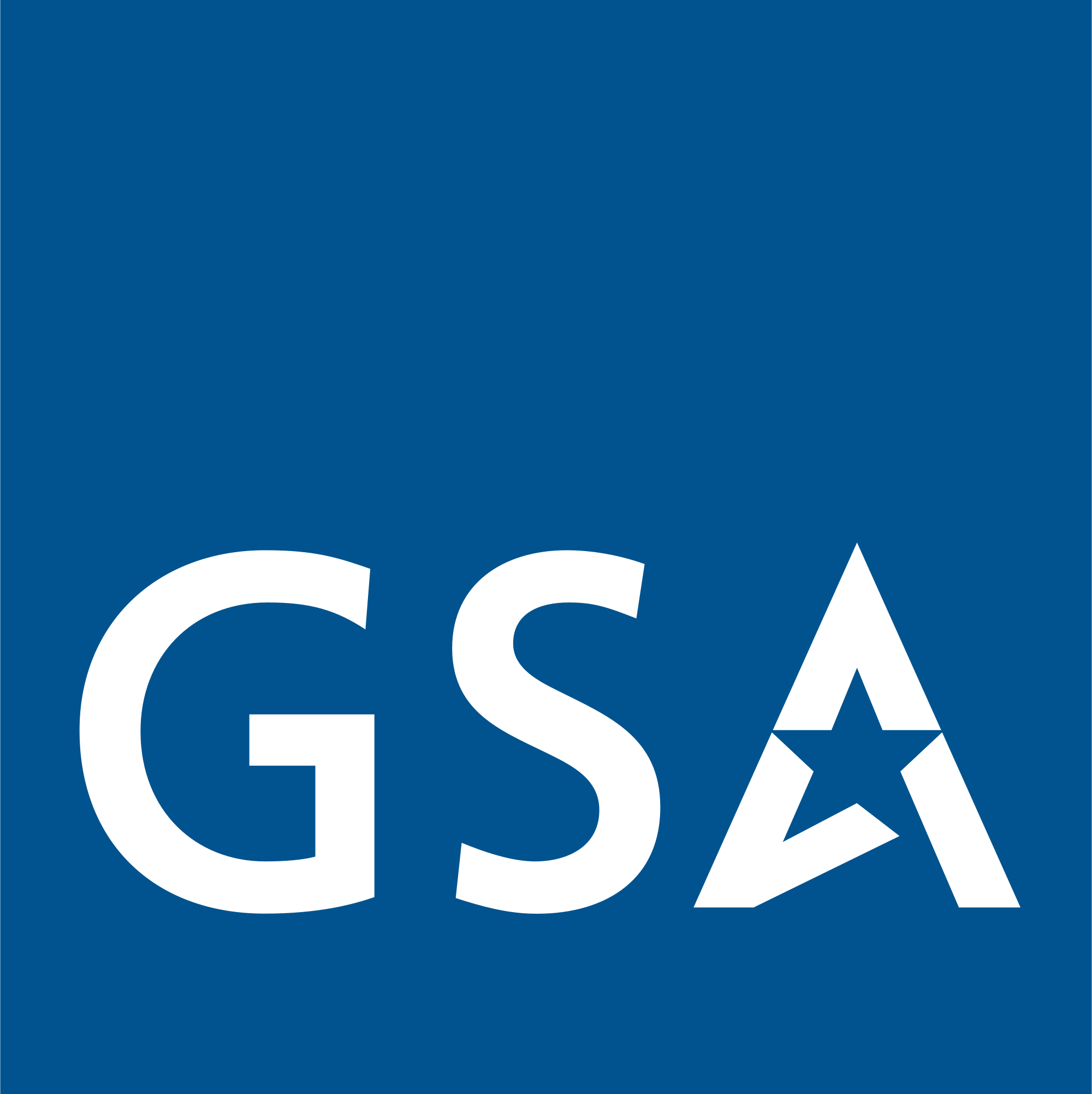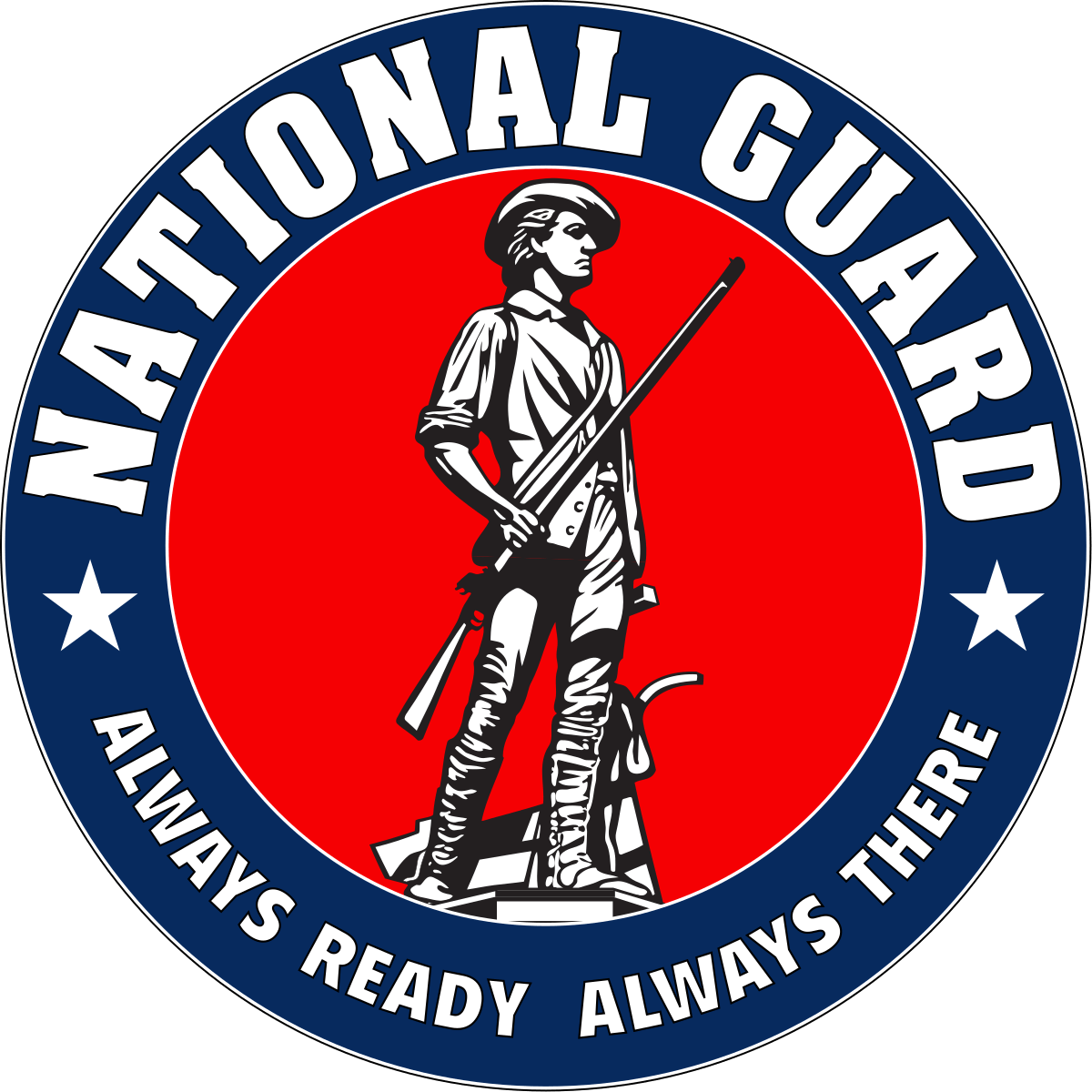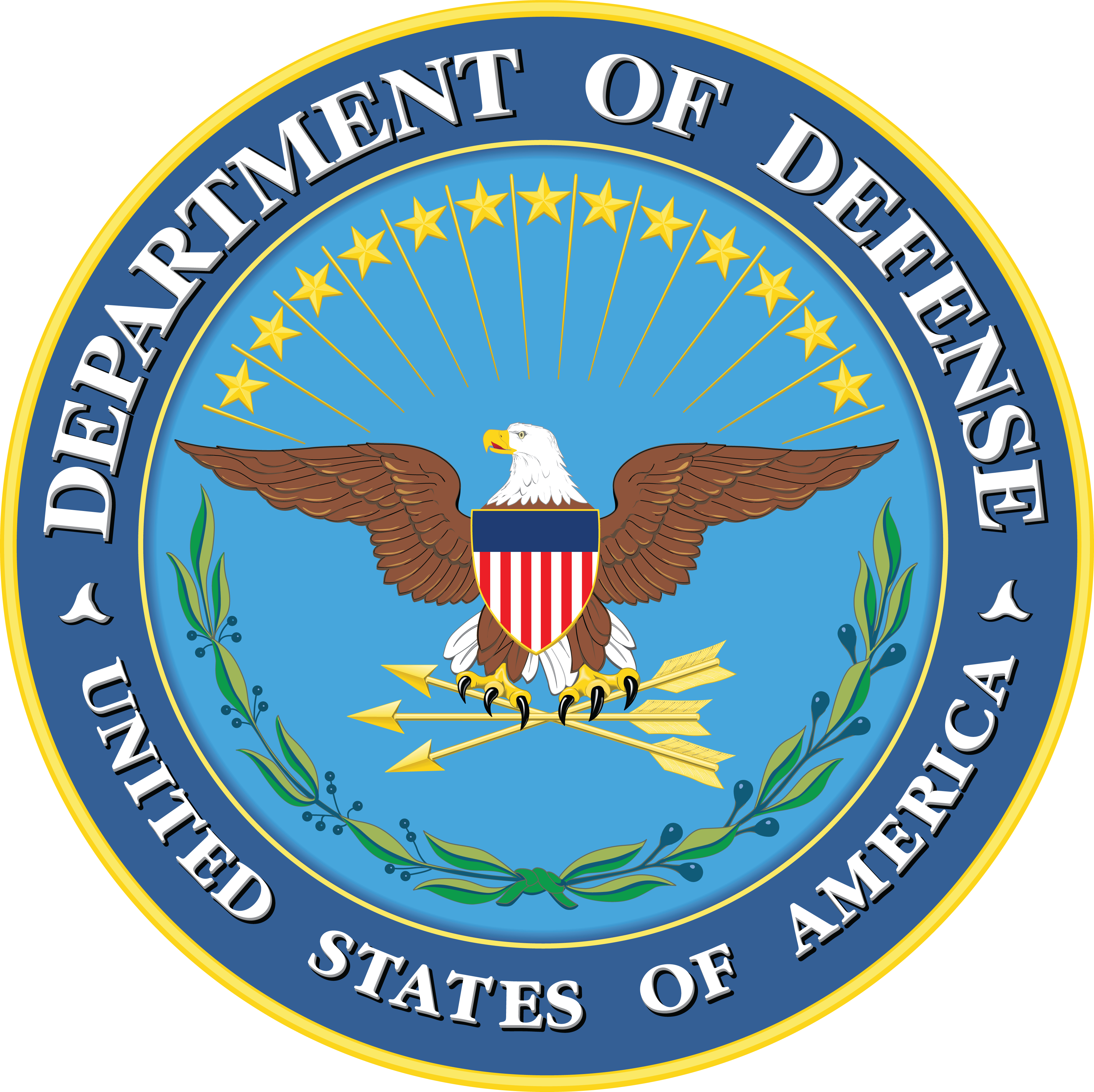 NAICS CODES
561210

Facilities Support Services

561720

Janitorial Services

561599

All Other Travel Arrangement

and Reservation Services

561990

All Other Support Services

562991

Septic Tank and Related Services

562910

Remediation Services

DUNS: 106730919
UEI: JLV5ANJXXFW5
Cage Code: 3HQ62